IT Consultancy Services 
Delivering digital transformations is a complex process. It is always beneficial to have confident advice from professional experts to guide you through any major changes. We provide expert IT consultancy services for your professional service firm.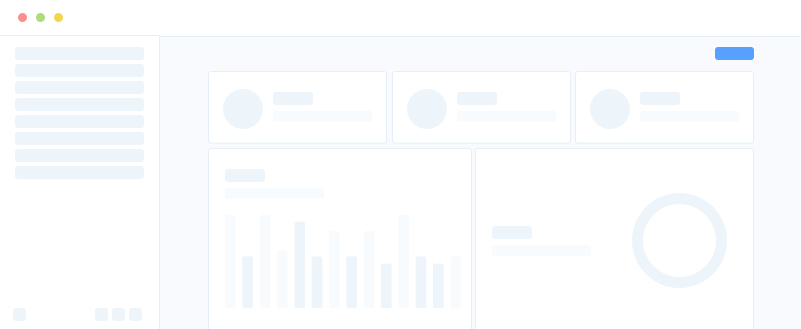 Consultancy
IT services tailored to you
At ETL IT, we work with you to understand your business goals and objectives, so we can deliver a detailed roadmap showing exactly how you can get there. We'll tailor the amount and level of IT consultancy services to suit your business needs. So, whether you're a boutique firm looking for an initial consultation and project delivery, or an IT manager with an in-house team, looking for further resource or guidance at a tactical level, we can help. ETL IT is on hand to assist you through the whole process, minimising disruption and achieving tangible benefits to your business. From project scoping, design & build, through implementation to delivery & go live, we will ensure the solution is tailored to your business requirements. 
Desktop & Application Hosting
Web Hosting and Portal Communication
Collaboration is one of the key pillars of the ETL Global UK network; however, this is difficult to achieve with ineffective and unsupportive technology that underperforms and struggles to be available. ETL IT was founded to provide first-class IT solutions and maximise the potential for collaboration across the UK network.
Dan Holloway, Director ETL IT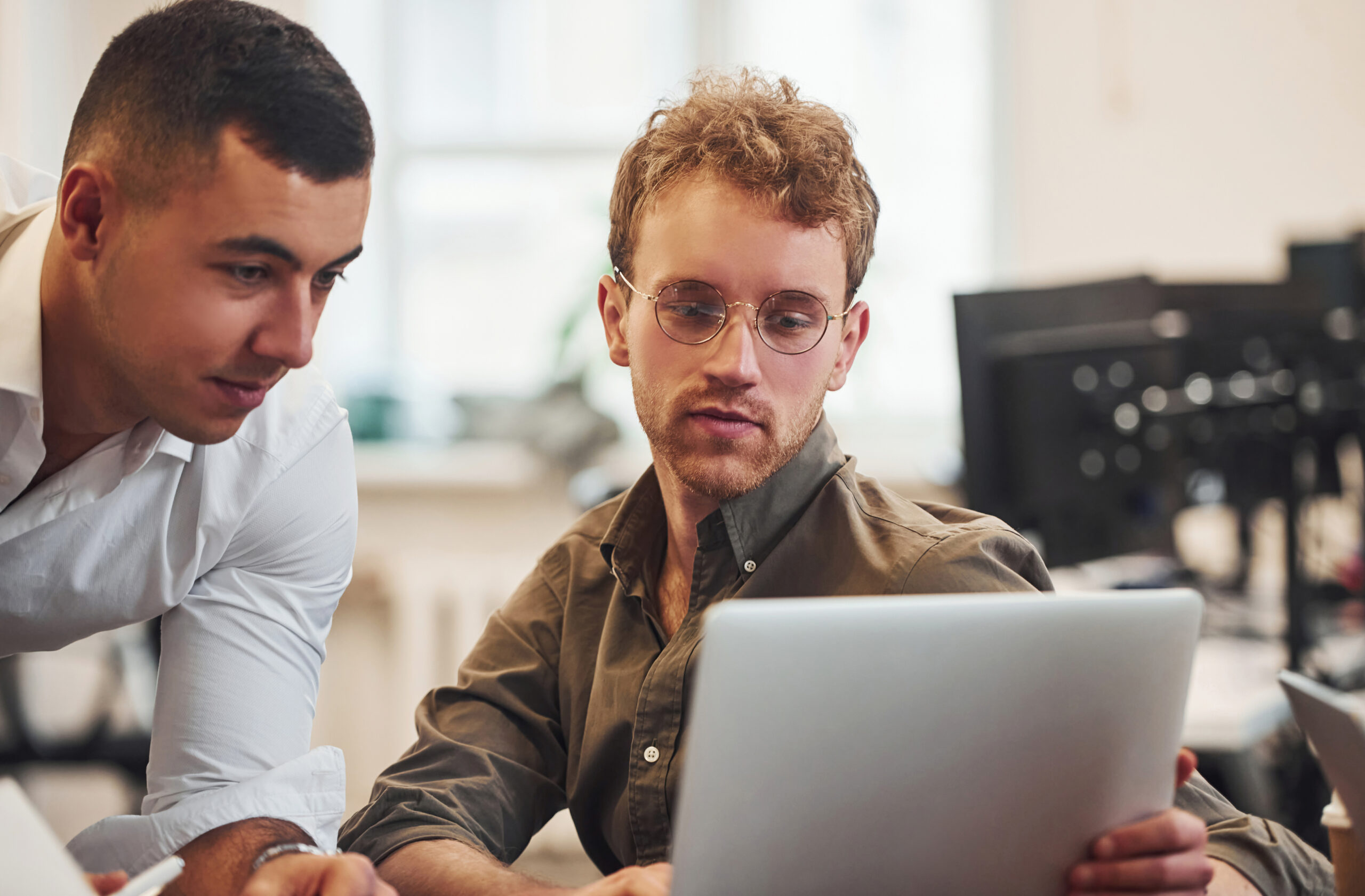 Specialists in digital transformation
Technology can be used to significantly improve the performance of your business, otherwise known as digital transformation. Many firms do not have in-house IT management skills capable of devising a strategic IT plan for your company or managing an IT project. The main advantage of consulting with IT specialists is that you are temporarily hiring someone who can deliver tangible results, backed by years of experience.
Your professional service firm can benefit from highly trained, certified IT Consultants, from ETL IT, who can help your business with IT projects. Our mission is to go beyond simply advising on a single project, we go further to help firms gain a comprehensive understanding of their IT strategy and build a roadmap to success.
Start  your digital IT journey today