Managed Microsoft 365 Services
Enhance the benefits of your Microsoft 365 suite with management from our certified experts. ETL IT allows you to combine the power of Microsoft with support from our experienced team.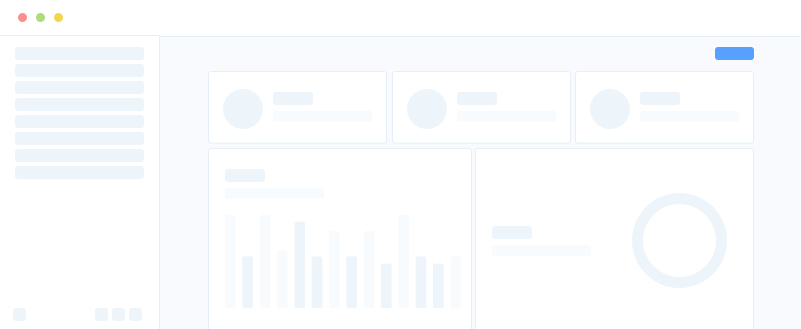 Are you ready to make a change?
Working closely with your firm, our strategy-focused approach ensures you gain the maximum value from your investment in Microsoft 365 technologies.  This relationship removes the need to focus attention on the support and management of individual systems that would normally provide user workplace estates.
Management
ETL IT translates your way of working and regulatory obligations into suitable policies, user access controls, security patches, backup schedules and more.
Support
Managed helpdesk support for your users, including assistance with applications, how-to requests, installation, user addition and removal and troubleshooting.
Consultancy
We take a proactive approach to recommend how to alter your Microsoft 365 environment so that it better suits your firm, the security threats it faces or your growth.
Billing
ETL IT acts as a single point of billing, consolidating all your users and licenses into predictable, clear invoices.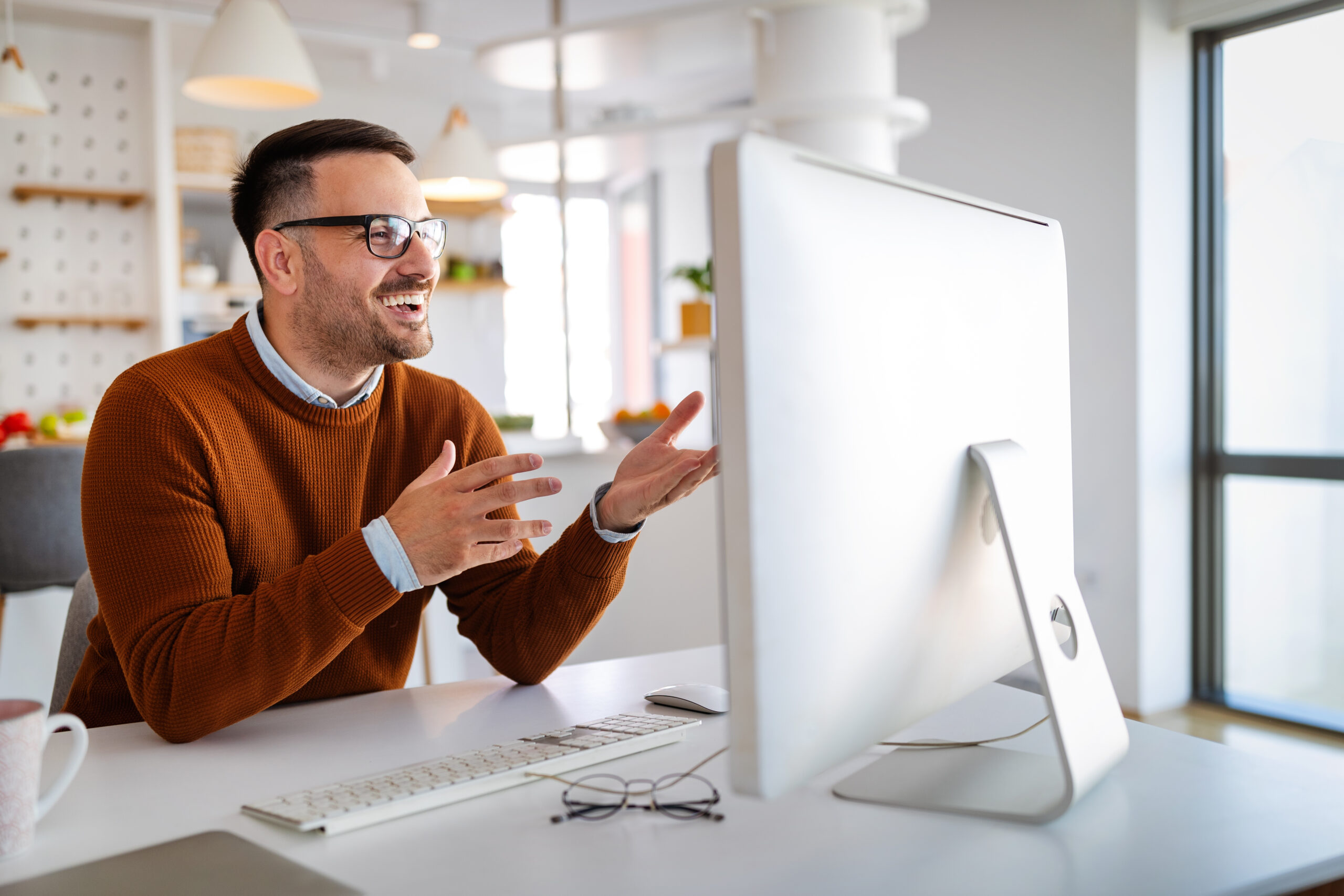 Productivity for the Digital Era
Managed Microsoft 365 from ETL IT provides a fully powered solution where we take care of everything to do with Microsoft 365. We manage the setup, maintenance and backup, so you are always up to date and safe. Importantly, we also take care of the support. Employees quickly get help with everything from email to the advanced capabilities of document sharing and the interaction capabilities of Microsoft's cloud services.
Managed Microsoft 365 solutions from ETL IT are designed to maximize your subscription and make life simpler for users and administrators alike. Experience the flexibility, creativity and productivity on offer, knowing that you have the support and expertise of ETL IT behind you.
Collaboration is one of the key pillars of the ETL Global UK network; however, this is difficult to achieve with ineffective and unsupportive technology that underperforms and struggles to be available. ETL IT was founded to provide first-class IT solutions and maximise the potential for collaboration across the UK network.
Dan Holloway, Director ETL IT
Realise the full value of your IT investment with Managed Microsoft 365 services.