Managed Cloud Desktop
Professional service firms have transformed digital services through the adoption of cloud technologies and agile operations. As a result, both the opportunities and demand for flexible IT outsourcing models have grown. ETL IT helps to equip your business with a Managed Cloud Desktop, specifically tailored for professional service firms.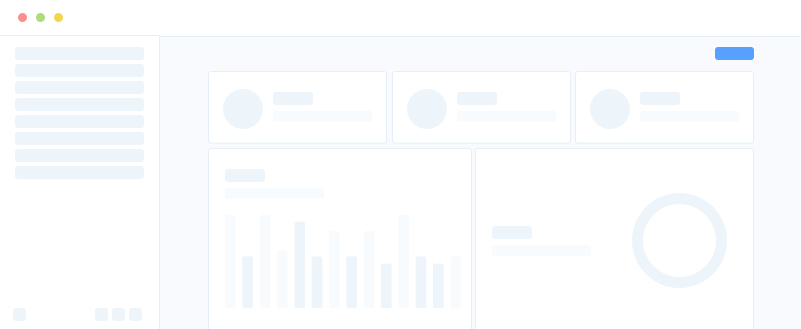 Providing your business and team members with fast, reliable and secure access to company resources.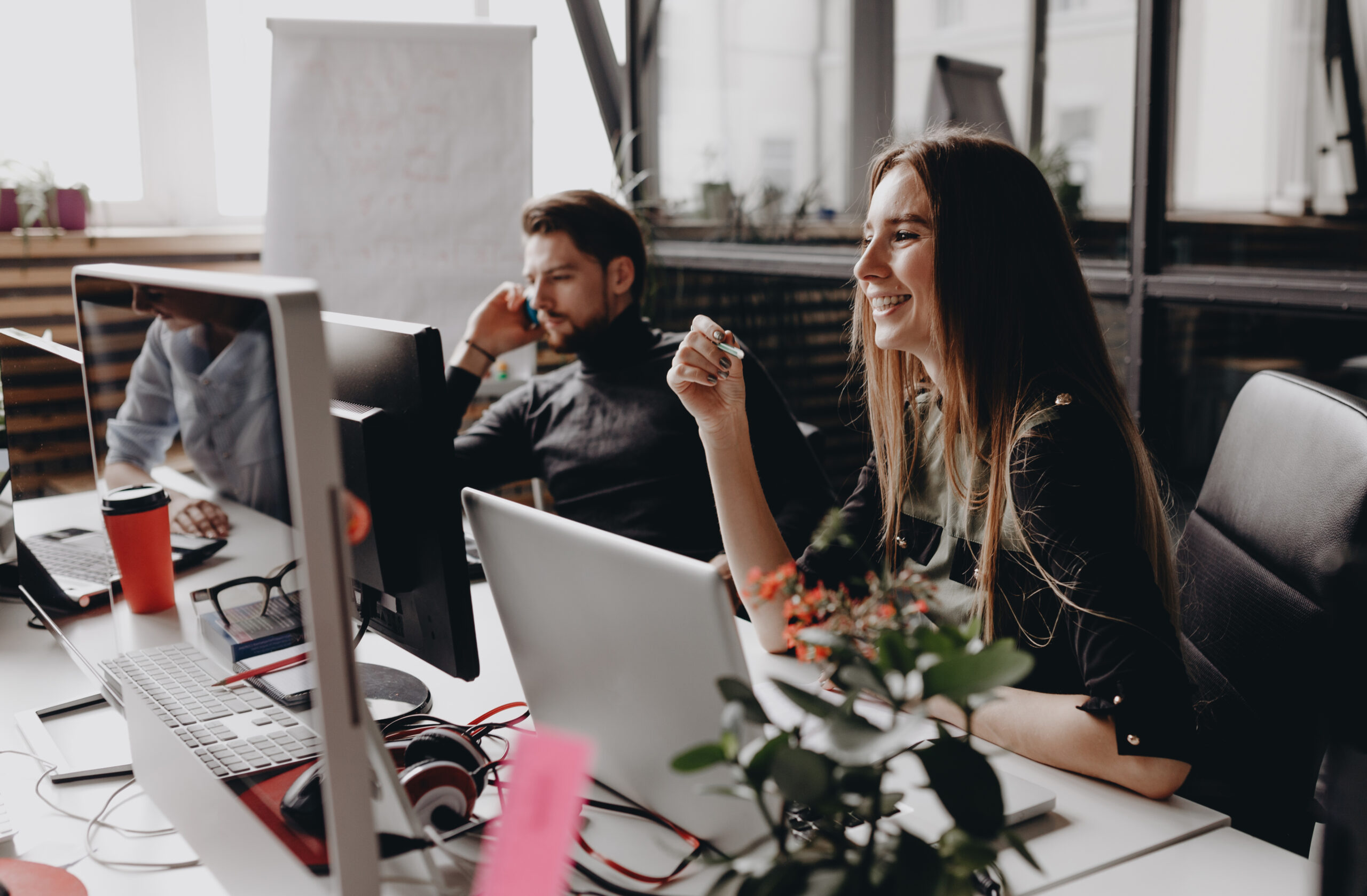 What is a Managed Cloud Desktop?
Managed Cloud Desktops provide your users with a familiar Microsoft Windows environment on a virtual desktop where they can easily and securely access all of their email, files, applications and storage.
Accessible on any PC, Mac, laptop, tablet or phone; hosted desktops really do allow you to take your office with you everywhere. Ideal for modern workplaces where flexible working is the future. As long as you have a Wi-Fi, 3G or 4G connection you're all set!
In terms of user experience, there is virtually no difference between a local desktop or a hosted desktop, the only difference is that the data is stored and accessed via the hosted environment. Even the oldest device will benefit from fast cloud-based processing power! Managed Cloud Desktops are suitable for companies of any size and they always come with automatic backing up so in the event of an outage you'll lose no work and can pick up exactly where you left off.
Remote working
Enabling staff access to desktops, applications and data from any location. Leveraging Citrix cloud and Microsoft 365 technologies to provide secure, agile workspaces for your business.
Access anywhere
Providing the same employee experience wherever they are logging in from. IT issues are solved in just 15 minutes. Our direct Helpdesk support services provide rapid, expert support if an error does occur!
Increased Security
A central management system means you always know where your data is and safe in the knowledge that it is secure. Automated monitoring can trigger specific actions and alerts if there is any malicious behaviour.
Boost Productivity
Empower a more productive workforce by providing them with a single digital workspace. Less time spent logging into various platforms and greater efficiency with a centralised system.
ETL IT does not feel like a vendor. They are part of the team, and they help us stay both strategically productive and efficient. As a digital business we are reliant on powerful systems and tools to keep us delivering excellence for our clients, ETL IT enables us to do this with forward-thinking services and reliable support when we need it.
Citrix is the powerhouse in virtualisation and provides every user a fast and seamless experience, on every type of device and Internet connection.

Microsoft technology is central to our Managed Desktop services. We enable clients to take full advantage of their Microsoft licenses and the associated benefits.

ETL IT has strong relationships with various third party software providers. We host powerful applications with enhanced features on our systems.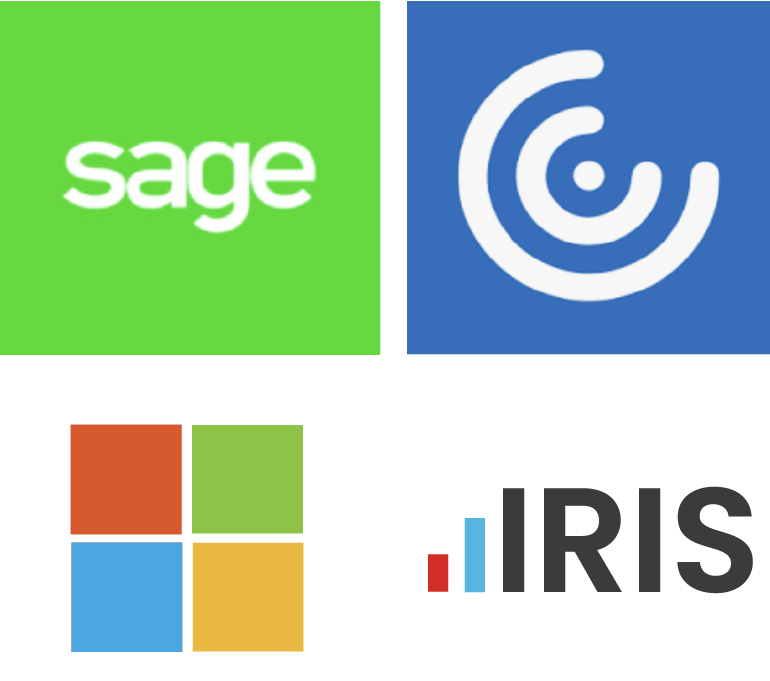 Need fast, reliable and secure access to your company resources?